Amazon will no longer reimburse you for price adjustments (except for TVs)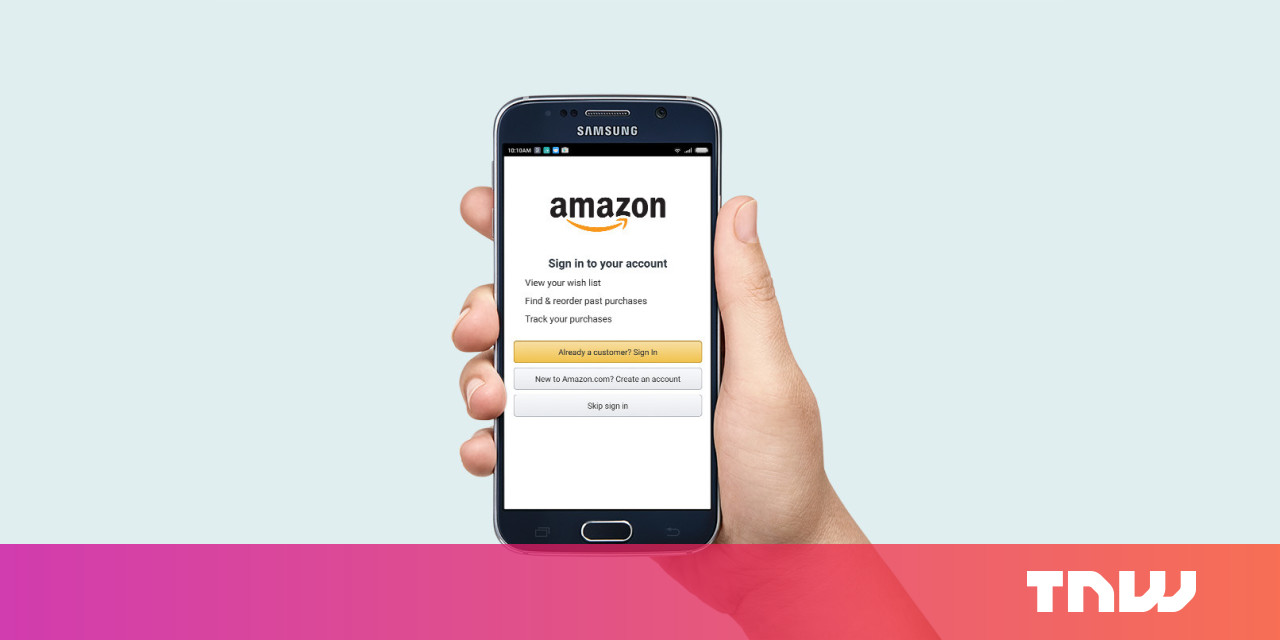 Most people shop on Amazon because of its huge catalog and competitive pricing — prices so great that sometimes they drop even more a few days after making a purchase.
When this happens, Amazon customers can usually request a price adjustment and be refunded the difference within seven days of purchase. According to a customer thread on Reddit, however, that's no longer an option.
In a statement to Recode, Amazon says the price adjustment policy only applied to TVs – refunds for all other categories of purchases made by Amazon were considered "exceptions".
Some see the move as a direct response to startups helping customers track purchase receipts and items purchased to notify them of price drops. Amazon even told Recode that it discourages sharing account credentials with third parties (such as these price drop monitoring services) for security reasons.
It appears the company is trying to make its refund and return policies stricter overall – it has also adjusted its return policies for Amazon India to specifically exclude "mobile phones, tablets, laptops, computers desktops, monitors, cameras and camera lenses".
For items outside of this category or TVs, it is back to the old return and redemption route. I hope you have kept the boxes in which your purchase arrived.