Barca now know Koulibaly's price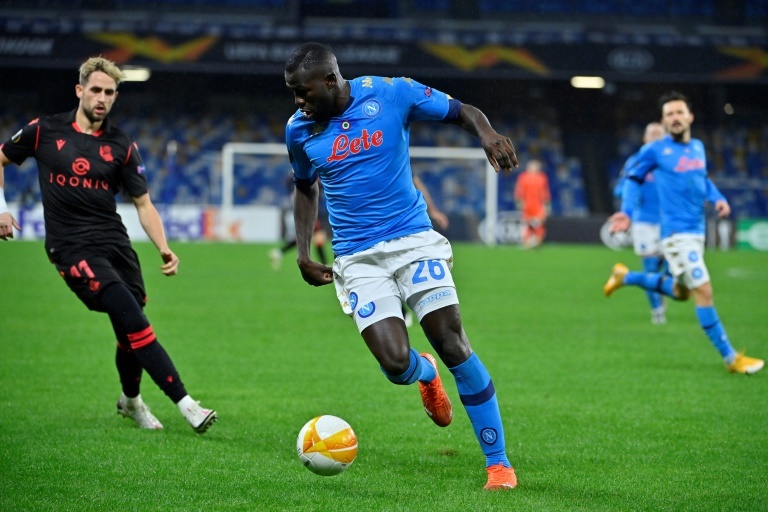 Apart from signing Robert Lewandowski, Barcelona's main priority for this transfer window is to improve their defence. The fragility and faults of the back line in the just-concluded season, this is what has hampered Barca's ability to compete with the La Liga leaders.
For this reason, 'Los Azulgranas' is on the right track with the signing of Andreas Christensen, who has now left Chelsea and is waiting to announce his future. Barca are also aiming Jules Koundé and Kalidou Koulibaly. However, the high price tag put on the Frenchman means the more likely option of the two is the Senegalese.
Seville asks 65 million euros for Koundé. It's a price beyond Laporta's budget given the difficult economic situation Barca find themselves in. However, Napoli defender's option looks more realistic as he is due to end his contract with Napoli next year. Therefore, its price is not as high as that of the Frenchman.
Naples offered their centre-back a renewal package lasting five additional seasonsduring which he would receive eight million euros per year. According to 'Corriere dello Sport', if the player does not want to accept this, De Laurentiis is reportedly ready to sell him for 40 million euros.
Xavi Hernandez is on the lookout for new faces in his backline after telling Gerard Pique he doesn't want to start him week after week next season. Therefore, the current club captain will play a secondary role in the 2022/23 campaign.