Kenya: Treasury calls for gradual adjustment of fuel prices to eliminate subsidies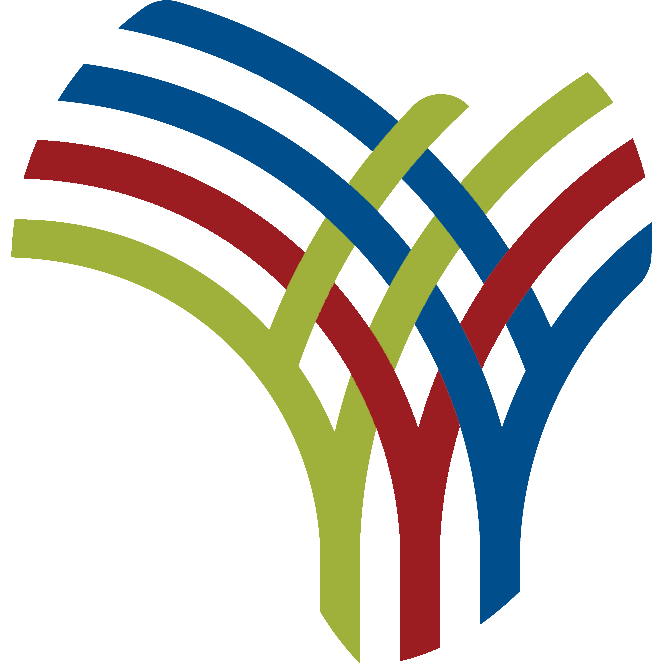 Nairobi – The National Treasury is seeking to gradually adjust fuel prices to eliminate the fuel subsidy that has shielded Kenyans from otherwise high fuel prices amid rising global oil prices.
The Ministry of Finance, in a statement on Wednesday, noted that subsidies are inefficient and often lead to misallocation of resources and crowding out of public spending, leading to unintended consequences such as disproportionately benefiting rich.
"Furthermore, scenario analysis suggests that fuel prices could rise further, but even if that is not the case,
they are not expected to return to pre-Russian-Ukrainian war levels," Treasury CS Ukur Yatani said in the statement.
The government rolled out the fuel subsidy scheme in October 2021 and spent 100 billion shillings to protect Kenyans according to Yatani.
In the latest Energy and Petroleum Regulatory (EPRA) price review published on Tuesday, the cost of fuel rose by 9 shillings per litre, with a liter of petrol retailing at 159.12 shillings; diesel at Sh140.0 and kerosene at Sh127.94.
Without the fuel subsidy, gasoline would have retailed at Sh184.68, diesel at Sh188.19 while kerosene would have retailed at Sh170.37.
In addition, the Treasury noted that the cost of the fuel subsidy could eventually exceed its allocation in the national budget, thereby potentially increasing public debt to unsustainable levels and disrupting government plans to reduce the rate of accumulation of the debt.
"For this reason, a gradual adjustment of domestic fuel prices will be required to phase out the need for the fuel subsidy, possibly over the next fiscal year," Yatani said.
By removing the subsidy, the Treasury intends to create the necessary fiscal space for the government to support targeted public spending in productive sectors such as fertilizer subsidies, universal health coverage, and subsidized primary and secondary education, among others.
The Treasury's call reflects World Bank concerns that providing fuel subsidies to oil traders is straining government spending.
Although it offered no intervention to eliminate subsidies, the World Bank said that "fuel subsidies are hampering fiscal performance which has benefited from a strong economic recovery aided by an improving service sector and 'increased income'.