Turner & Townsend Unveils Bespoke Embodied Carbon Calculator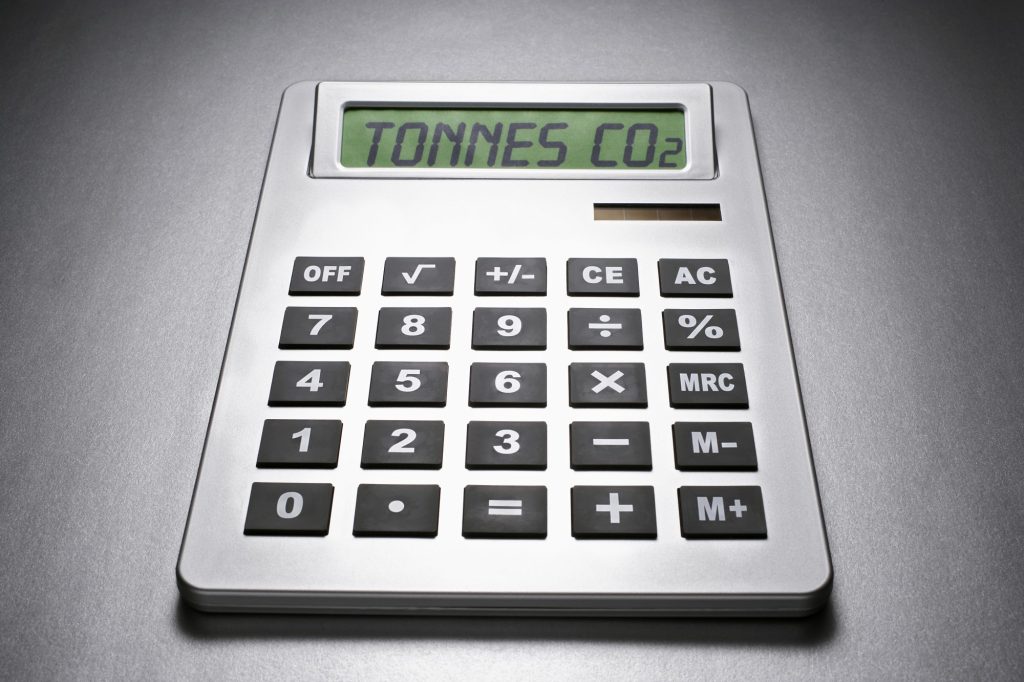 Turner & Townsend has launched a bespoke carbon accounting tool that allows clients to assess the carbon footprint of projects throughout the process cycle.
The Embodied Carbon Calculator will provide customers with clear assessments of the carbon footprint of projects from the initial design stage through to completion of the product and construction process.
Turner & Townsend believe the output of the calculator will reassess the role of the cost manager, as it will allow them to compare, model and track the carbon values ​​of materials throughout the construction process.
It is designed to follow established project planning stages, starting with Stage 2 of the Royal Institute of British Architects (RIBA). It also aligns with the Royal Institute of Chartered Surveyors (RICS) new Measurement Rules 1 as well as third-party standards such as the UK's Green Building Council. It can also compare performance against industry targets, as offered by LETI.
The consultancy's ambition is for the calculator to be used across the industry, creating a market-leading database of global benchmarks and best practices.
The calculator's proprietary software fully integrates with Turner & Townsend's existing benchmarking and costing applications, meaning that managing carbon as a currency can be seamlessly integrated with its capital equivalent. i.e. the calculator can manage carbon and currency in parallel.
Work on the calculator continues, as Turner & Townsend hopes to make it capable of measuring operational carbon. This will then provide users and customers with lifetime digital carbon capacity.
Patricia Moore, Managing Director of Turner & Townsend UK, said: "As the industry commits to achieving net zero, we are seeing a fundamental shift in the role of the cost manager to now control and account for the two currencies of construction – cost and carbon. With the creation of our new Embodied Carbon Calculator, we can ensure that there is a clear integration of these priorities into our clients' projects.
"The investment we've made in our digital capability has enabled us to create an application that can provide consistent and accurate assessments of a project's embodied carbon footprint from the start of design. This will play a vital role in our clients' journey to a solid and measurable net zero ambition. Unleashing innovation like this is key to ensuring our industry is part of the solution to addressing the pressing social, environmental and economic challenges we face.
Matthew Collins, Senior Infrastructure Construction and Management Specialist at RICS, said: "Turner & Townsend's Embodied Carbon Calculator is exactly what the industry needs to help put the impacts of embodied carbon into perspective. forefront of discussions with customers and end users.
"To enable embodied carbon in project designs, at all stages, to be measured in accordance with the RICS Professional Statement in Lifetime Carbon Assessment and reported consistently , will allow more informed decisions to be made with respect to cost and carbon.This will help achieve government targets around net zero that have been set both nationally and internationally.
Do you like what you read? To receive daily and weekly New Civil Engineer newsletters, click here.